Back
Latest News
International Attempts at a Multilateral Agreement for Investment Arbitration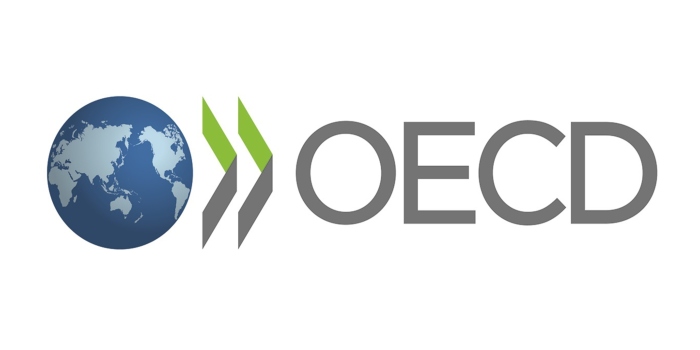 An initiative, particularly for better and advanced protection of foreign investments, was taken up tentatively forty years after the M. Mavrommatis case in the Organisation for European Economic Cooperation and Development, which in turn culminated in the OECD Draft Convention on the protection of foreign property,1962. Regarding how foreign property in a state was to be ultimately treated was agreed to and set out in the initial Article of the 1962 convention which was as follows
Article 1: Treatment of Foreign Property
Each party shall at all times be liable to ensure fair and equitable treatment to the property of the nationals of other parties, respectively. Each party should essentially accord within its territory the most constant and continuous protection and security to such concerned and respective property and shall endeavor not in any way to impair the management, maintenance use, enjoyment, or disposal thereof by unreasonable or discriminatory measures. The fact that certain nationals of any state are meted out treatment more favorable than that provided for in this particular convention shall not eventually be deemed to discriminatory against nationals of a party by reason only of the fact that such treatment is not accorded to others.
The provisions of this particular convention shall not affect the prior rights granted to any party to allow or prohibit the acquisition of property or the investment of capital within its territory by nationals of other parties.
However, ultimately immense difficulty arose in securing and attaining agreements amongst states as to the optimum and appropriate level of compensation payable upon nationalization of expropriation of various foreign investments. Ever since the year 1962, the Permanent Court of Arbitration has strived to provide for arbitration between states and non-state entities. Tentatively about four years later it outlined rules for arbitration involving various international organizations and private parties: (a) The PCA optional rules for arbitrating disputes between two parties of which only one is a state(1993) (b) the PCA optional rules for arbitration pertaining to the involvement of international organizations and states and finally (c) the PCA optional rules for arbitration between international organizations and private parties(1996).
In between the years 1995 and 1998, the OECD launched a brand new initiative and endeavored to establish a Multilateral Agreement on Investment. However, the breakdown of this effort was the outcome of a number of factors, which included widespread opposition by non-governmental organizations. An even later effort even within the framework of the World Trade Organisation, which started in 1996, ultimately came to a halt in 2004, due to the apprehension of developing countries that a multilateral treaty would end up narrowing down unduly their regulatory space.
Ultimately the conclusion was that in the divided state of opinion between capital-exporting countries on the one hand and capital importing countries on the other, especially the newly formed capital importing nation-states that had come into fruition and are mostly after the end of World War 2, the most viable and tenable way to provide the adequate legal infrastructure for the promotion of international private investment flows was to ensure effective and appropriate procedures for a fair settlement of disputes, rather than wholly seeking multilateral agreements regarding the establishment of general and substantive convention standards.
Source: Harmony amidst Disharmony: The International Framework: Fali S Nariman
Organisation for European Economic Cooperation and Development
Treatment of Foreign Property
Mutilateral Agreement Failure
BY : Kabir Dev