Back
Latest News
Plea Bargaining and its relation with ADR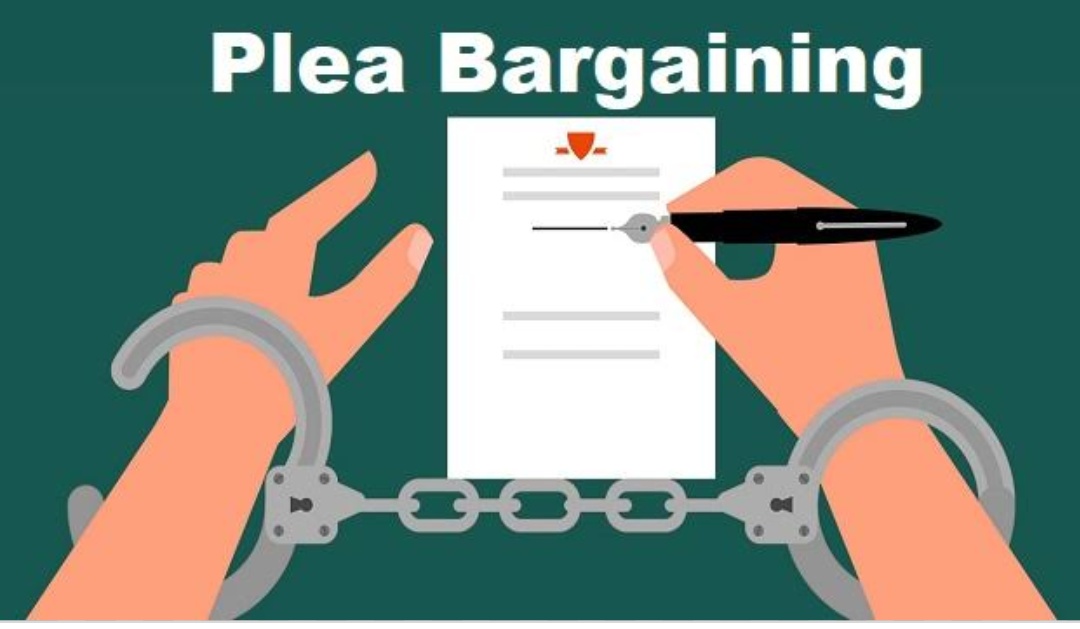 Plea bargaining has its origin in the American legal justice system which found a place in the Indian criminal justice system as well. A famous quote of President of America help to develop the concept of Plea bargaining and that is "Discourage litigation. Persuade your neighbours to compromise whenever you can. As a peacemaker, the lawyer has superior opportunity of being a good man." - Abraham Lincoln.
The concept of plea bargaining is a significant development in the field of criminal justice system in India. Some where plea bargaining is a type of alternative dispute resolution which is a consequent process of negotiation and bargaining. The fundamental meaning of plea bargaining is to end the trial. Plea bargaining is a process in which the accused and the prosecutor in criminal cases make mutually satisfactory disposition of the case which is subject to the court approval.
Some salient features plea bargaining: disposition of the case on mutually terms.(2) are possible concession to accused or culprit by the prosecuting authorities. (3) the negotiation must be done under the Judicial purview.
All those accused who are 18 and above 18 years old and his trial is pending before the court can file an application for the plea bargaining. The offence must be of such nature that its punishment is less than seven years. Normally, an application for the plea bargaining can filed just before the commencement of the actual trial of the case; however, it can be filed at any point of time during the pendency of the case. The concept of alternative dispute resolution is to provide speedy justice to the disputed parties which plea bargaining as one of the techniques of alternative dispute resolution and provide speedy justice in criminal cases. Alternative dispute resolution is well established and well maintained in plea bargaining.
There are some benefits of plea bargaining and the following are: (1) it is time saving (2) it is money saving (3) plea bargaining provide guaranted Swift solution (4) it protect from physical and mental harassment because court proceedings are time consuming, expensive which casus mental, physical and financial harrassment to each party of the dispute.
Introduction
Plea Bargaining and ADR
Benefits of plea bargaining
BY : Amrisha Jain