Back
Latest News
Strategies of ADR and the approach in 2021 of UK Courts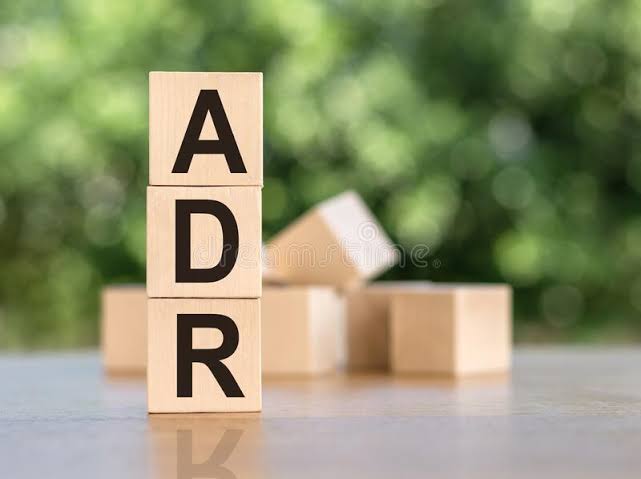 STRATEGIES OF ADR AND THE APPROACH IN 2021 OF UK COURTS
Alternative dispute resolution (ADR) encompasses a range of available dispute resolution options over and above litigation or court proceedings. Promoting – or even in some circumstances, requiring – the use of ADR is one of the critical ways the courts are trying to reduce litigation costs in 2021.
Anyone interested in litigation or planning to litigate should, more than ever before, examine all available avenues for an out-of-court settlement in the early phases of a dispute and respond immediately and constructively to any settlement proposals made by the court or another party.
If the court mentions that a case is suitable for ADR, or if an opponent suggests ADR, that party should be very cautious about rejecting it or failing to respond in a meaningful way.
This is because the Practice Direction on Pre-Action Conduct and Protocols (which is part of the Civil Procedure Rules (CPR) that govern civil litigation in England and Wales) and a growing body of case law now expressly state that litigation should be a last resort and that those who refuse to contemplate or engage in it will face costs penalties.
In PGF II SA v. OMS Company in 2013, the Court of Appeal stated that "Silence in the face of an invitation to participate in ADR is, as a general rule, of itself unreasonable, regardless whether an outright refusal, or a refusal to engage in the type of ADR requested, or to do so at the time requested, might have been justified by the identification of reasonable grounds."
This Article Does Not Intend To Hurt The Sentiments Of Any Individual Community, Sect, Or Religion Etcetera. This Article Is Based Purely On The Authors Personal Views And Opinions In The Exercise Of The Fundamental Right Guaranteed Under Article 19(1)(A) And Other Related Laws Being Force In India, For The Time Being. Further, despite all efforts made to ensure the accuracy and correctness of the information published, White Code VIA Mediation and Arbitration Centre shall not be responsible for any errors caused due to human error or otherwise.
Introduction
About litigation and Civil procedure rules
Conclusion
BY : Deewakar Yadav