Back
Latest News
United States: Professor Sovern's Opt-In Arbitration Proposal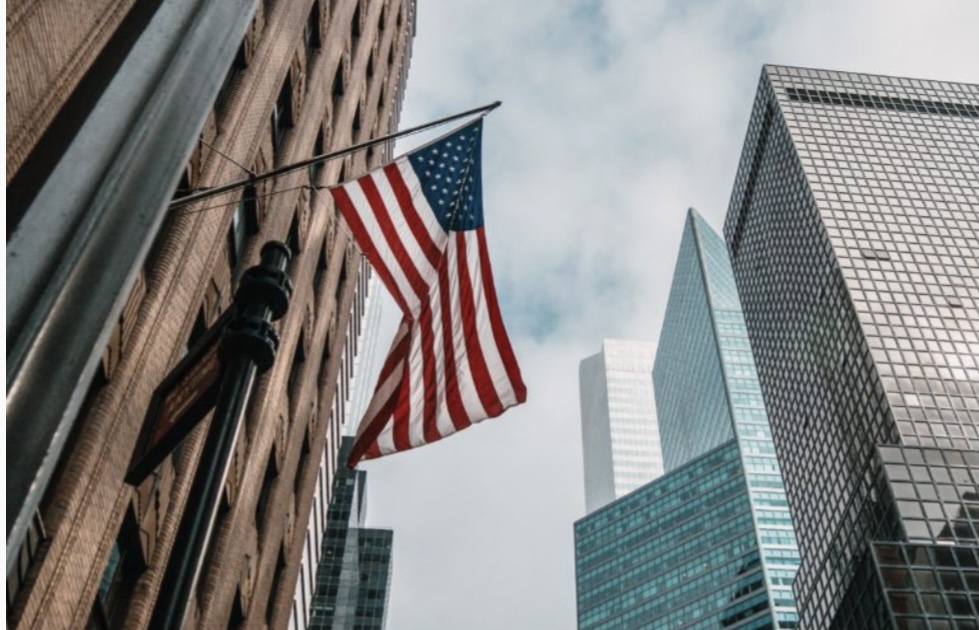 United States: Professor Sovern's Opt-In Arbitration Proposal
Professor Jeff Sovern responded to criticism of his proposal for a new Consumer Financial Protection Bureau arbitration rule by claiming that his proposal is not substantially the same as the prior CFPB arbitration rule that Congress vetoed. Thus the Congressional Review Act would not prevent it from being implemented. "I don't see how my rule giving consumers a choice to opt into arbitration clauses, which would contain class action waivers, could be substantially the same as the earlier rule which blocked consumers and companies from agreeing to class action waivers," Professor Sovern says.
In reality, Professor Sovern's proposed rule would have a similar effect to the CFPB rule. It may be clothed as a sheep, but it is still the same wolf. Professor Sovern's proposed rule, like the CFPB Rule, is aimed at allowing consumers to file class actions against businesses. By forbidding class action waivers in arbitration agreements, the now-defunct CFPB rule attempted to do this. Professor Sovern's proposed rule aims to achieve the same goal more indirectly, by (a) prohibiting companies from entering into consumer arbitration agreements unless the consumer opts-in and (b) overtly discouraging consumers from opting in by requiring companies to disclose on the first page of the contract in large print that the CFPB "recommends that you NOT sign below" and to require companies to disclose on the first page of the contract that the CFPB "recommend Professor Sovern admits that the purpose of his proposed rule is to ensure that "enough consumers didn't opt-in so that class actions would make economic sense."
That is all there is to it. Professor Sovern's proposed rule, like the CFPB rule that Congress overrode, is designed to preserve and promote consumer class actions. His comment that a class action waiver "could" be incorporated in an arbitration agreement that a consumer opts into is purely hypothetical, as his idea is designed to substantially rig the contracting process so that customers do not opt-in.
In one way, Professor Sovern's suggestion differs from the CFPB rule. As previously stated, a consumer who does not opt-in will not party to any arbitration agreement. The CFPB rule, on the other hand, would have permitted a consumer to sign a pre-dispute arbitration agreement without a class action waiver. Professor Sovern's plan directly contradicts the CFPB's findings and 735-page empirical analysis that arbitration is not per se damaging to consumers or the general public. That should be enough to persuade the CFPB not to act on Professor Sovern's recommendations.
Finally, Professor Sovern accepts our argument that the CFPB's data show that customers perform significantly better in arbitration than in class action litigation. Nonetheless, he dismisses our performance as an "industry talking point" that is "deceptive" because "consumers rarely seek to arbitrate." But why isn't there a more significant number of consumer arbitrations? Because consumer activists like Professor Sovern and the plaintiffs' class action bar have poisoned the well for years by continuously criticising arbitration as an unfair and oppressive system, despite the data to the contrary. Furthermore, the Consumer Financial Protection Bureau (CFPB), which urged its employees to adopt alternative dispute resolution because it generates "faster and less contentious results," has neglected to educate the general public - its constituency - on the many advantages arbitration. That is where the CFPB should focus its efforts.
This Article Does Not Intend To Hurt The Sentiments Of Any Individual Community, Sect, Or Religion Etcetera. This Article Is Based Purely On The Authors Personal Views And Opinions In the Exercise Of The Fundamental Right Guaranteed Under Article 19(1)(A) And Other Related Laws Being Force In India, For The Time Being. Further, despite all efforts made to ensure the accuracy and correctness of the information published, White Code VIA Mediation and Arbitration Centre shall not be responsible for any errors caused due to human error or otherwise.
United States: Professor Sovern's Opt-In Arbitration Proposal
United States: Professor Sovern's Opt-In Arbitration Proposal
United States: Professor Sovern's Opt-In Arbitration Proposal
BY : Aakrashi Jain