Back
Latest News
Potential Impact: Examples involving Variable Interest Entities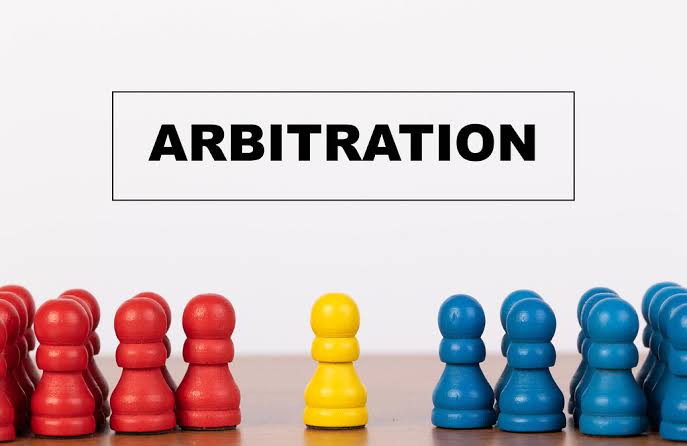 Potential Impact: Examples involving Variable Interest Entities
Introduction
"Variable Interest Entities" (VIE) is a term used by the Financial Accounting Standards Board of the USA, referring to legal entities whose investors do not exercise control based on direct equity ownership or majority voting rights. In Mainland China, VIE structures generally use a series of contractual agreements (assuming compliance) to provide investors with sufficient controlling rights so that they can incorporate the results of these VIEs into their financial statements. A majority stake of a VIE, or sometimes all of the stake, is generally held by Chinese-funded entities or investors, either directly or indirectly, the latter via special-purpose companies which sign contracts with the VIE.
In the past few years, almost all foreign-owned companies with businesses that are in restricted or prohibited foreign investment industries (e.g. internet, telecommunications and private education) all use variants of VIE structures to obtain foreign private investment or enter listing, typically in Hong Kong, Singapore, the United Kingdom, or the USA. Yet, the contractual nature of a VIE has an unavoidable risk of triggering VIEs and other equity stakeholders in being unable to fulfil their respective contractual obligations.
Arrangements Concerning Mutual Enforcement of Arbitral Awards
For disputes under this situation, the Arrangements Concerning Mutual Enforcement of Arbitral Awards Between the Mainland and the Hong Kong Special Administrative Region signed on June 21, 1999, already has a mechanism to resolve arbitral awards issues. However, suppose investors wish to use Hong Kong arbitration proceedings to raise an arbitration action against a VIE. In that case, the new Arrangements will allow investors to apply for interim preservation measures and freeze VIE or VIE-related assets before winning compensation against the offshore companies that it seeks compensation against.
It is not uncommon to see a VIE as the sole valuable asset of an offshore company, which uses that VIE to conduct investments. If registered shareholders exercise actual control of Mainland VIEs or transfer Mainland assets in violation of the VIE contract agreement, the offshore company may become worthless. In this situation, investors who initiate Hong Kong-based arbitration proceedings against offshore companies may find that any ruling in their favour is nothing more than a flash in the pan.
Conclusion
To avoid this situation, the Arrangements can help investors initiate preservation against Mainland assets under VIE contractual arrangements before Hong Kong-based arbitration proceedings commence.
When obtaining preservation orders from the Mainland courts based on the Arrangements, investors will be better assured that initiating arbitration proceedings are worthwhile and that final enforcement orders sought in the Mainland courts will help save time and money because the various types of preservation orders (e.g. asset preservation) are aimed at accelerating the enforcement of final rules in the Mainland. Because of this, the Arrangements have given Hong Kong-based arbitration applicants more strategic choices to put pressure on the breaching party.
This Article Does Not Intend To Hurt The Sentiments Of Any Individual Community, Sect, Or Religion Etcetera. This Article Is Based Purely On The Authors Personal Views And Opinions In The Exercise Of The Fundamental Right Guaranteed Under Article 19(1)(A) And Other Related Laws Being Force In India, For The Time Being. Further, despite all efforts made to ensure the accuracy and correctness of the information published, White Code VIA Mediation and Arbitration Centre shall not be responsible for any errors caused due to human error or otherwise.
Introduction
Arrangements Concerning Mutual Enforcement of Arbitral Awards
Conclusion
BY : Deewakar Yadav