Back
Latest News
BST Ohio Corporation et al. v. Wolgang: vacating, modifying or correcting arbitration award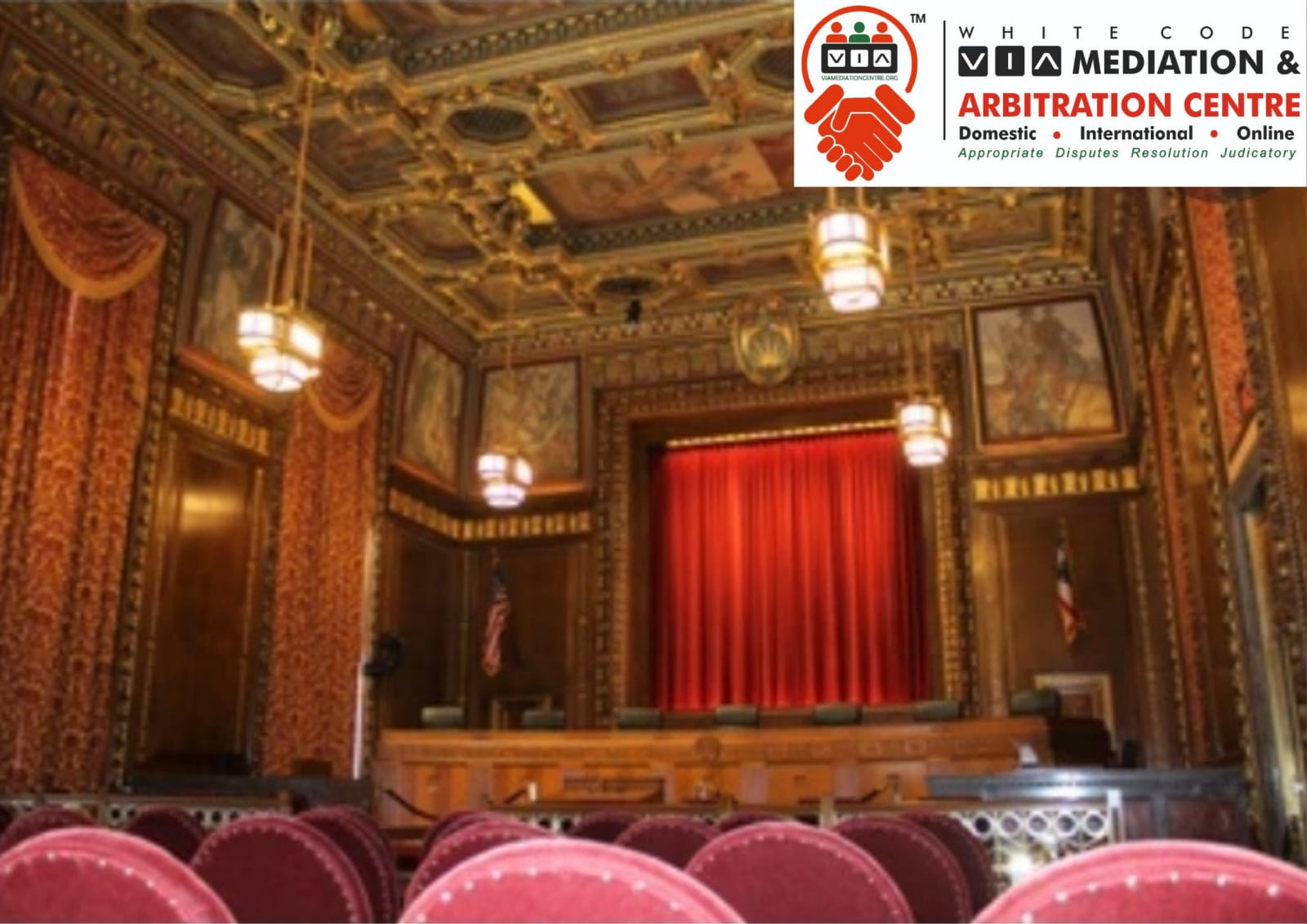 Introduction: The Supreme Court of Ohio recently ruled that neither R.C. 2711.09 nor R.C. 2711.13 require a court to wait three months after an arbitration award has been rendered before confirming it. According to R.C. 2711.13, "any party to an arbitration proceeding may submit a request in the court of common pleas for an order vacating, amending, or correcting the judgment after the award is made."
According to the regulations, any motion to vacate, alter, or correct an award must be submitted on the opposing party or his counsel "within three months of the award being issued to the parties in interest." The Court decided in BST Ohio Corporation et al. v. Wolgang[1] that the three-month term set out in R.C. 2711.13 is not a fixed time frame for filing a request to vacate, amend, or rectify an arbitration award.
Issue: When the party opposing confirmation appears and informs the trial court that he or she intends to file a motion to vacate within the three-month time frame set forth in R.C. 2711.13, the question presented in this case is whether R.C. 2711.13 requires a trial court to wait three months before confirming an arbitration award under R.C. 2711.09
Decision: Supreme Court of Ohio reversed the trial court's judgment affirming the arbitration award and remand for appellants to file a request to vacate, amend, or rectify the award under R.C. 2711.10 or 2711.11 within 50 days of the matter being reactivated on the trial court's docket. The Court highlighted that the General Assembly enacted R.C. 2711.13 "The trial court's discretionary power to delay proceedings in the interest of justice to both parties was expressly addressed. As a result, the trial court has the authority to balance the parties' interests." "The limitation period under R.C. 2711.13 now serves as an upper limit that may be lowered by the filing of a pleading or motion to which a response is needed by another party."
Finally, if and when a party to the arbitration files to confirm the award before the expiration of the three-month period following the date of the award, "any party that wishes to oppose confirmation must respond with a motion to vacate, modify, or correct the award, on the date of or before the hearing on the application to confirm,". The court noted that, failing of which will result in the award being confirmed.
[1] 2019-Ohio-4785.
(This Article Does Not Intend To Hurt The Sentiments Of Any Individual Community, Sect, or Religion, Etcetera. This Article Is Based Purely On The Authors Personal Views And Opinions In The Exercise Of The Fundamental Right Guaranteed Under Article 19(1)(A) And Other Related Laws Being Force In India, For The Time Being. Further, despite all efforts made to ensure the accuracy and correctness of the information published, White Code VIA Mediation and Arbitration Centre Foundation shall not be responsible for any errors caused due to human error or otherwise.)
Introduction
Issue
Decision
BY : Devika Jayaraj